Troop 135 News
Subscribe to posts
Attention:
 All Scouts, Leaders and others who will be attending meetings in person.
Troop 135 now requires our 
Covid Informed Consent and Acknowledgement Form
 to be signed and returned to Mr. Carlson or Mr. Varda prior to meeting in person. In addition to remain diligent we will be using a non-contact infrared forehead thermometer, to check temperatures before anyone enters a meeting, and will continue to provide masks for those who arrive unprepared and will have hand sanitizer stations as well.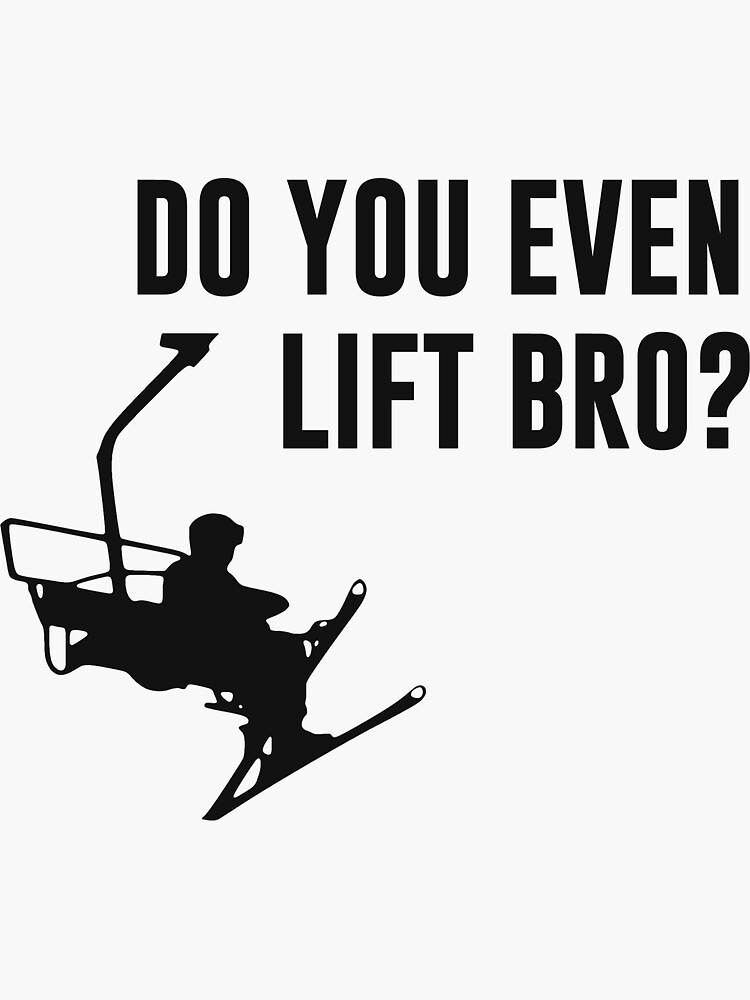 We are going to reserve 2 tent sites for weekend of Jan 8-10.  Cost is $5/person for the weekend. We are looking into ski, board, tubing, lesson combos, rentals and other packages that would be additional costs. These prices will follow once secured.
Please let Mr. or Mrs. Granchelli (granchev@granchev.com) if you are interested so we can start planning. Lets hope for some good snow this year and review our  COLD WEATHER CAMPING GUIDE so you can enjoy the trip. 
If your missing any camping check list items put them on your holiday wish list or let Mr. Carlson know.
We'll be holding our long over due Court of Honor on Saturday afternoon at Hoyt. 
You will need to transport your scout to and from Hoyt. As always, have your scout pack a bagged dinner for Friday night. Court of honor will be held on Saturday. You may bring your scout home after or have them stay over Saturday and pick them up Sunday
Please 
CLICK HERE
 to sign up for the Hoyt camp out. 
Please indicate in the signup form whether your scout intends to stay Saturday night after the CoH.
Holiday Wreath Fund Raiser.

Key Dates...




Oct 31st - Order forms and payment dropped off at Mr Collins' House




9 Isabel's Way Rd Brookfield CT 06804

914-471-6183 text or call questions




Week of Nov 23rd  - Delivery with Scout Pick Up





Asking each Scout to sell 15 or more Wreaths this year.

 




INCENTIVES PROGRAM

We've design the incentive plan plateaus so that once you've reached a level, you'll realize that its not really that hard to jump to the next level.

15 Wreaths minimum expected from any scout.

Ice Cream Party for the Troop, if troop exceeds 350

Sell 26+ Scout gets dinner cooked, served and cleaned up by adult leaders on a campout.

Sell 30+ Scout gets an $30 Gift card

Top Selling Scout (over 30 wreaths) awarded Official BSA 346 Vantage Pocket Knife

Scouts and Parents:

Every year we hold a Holiday Wreath fund raiser. We are expecting every scout to sell at least 15 items. 

 




Alternatively every $15

.00 collected as a cash donation counts as (1) item sold.

 

The most successful salesmen don't wait until the last minute and start selling immediately. (part of being prepared). Selling 15 items is easy and our goal is to have every scout in the troop qualify for the dinner to be cooked and served by the adult leaders by selling 26 items. 




Here's how it works: 

Scouts pre-sell wreaths now through October 22nd, collect the payment now (cash or checks) and turn in their orders and payment on October 22nd at the Troop meeting. (parent volunteers needed to check in orders)  Wreaths will be made available for your pick-up and your delivery to your customers just before Thanksgiving.

 

Attached is the 2020 Wreath Fund Raiser Flyer which you may print out and distribute to friends, neighbors, teachers, co-workers. Remember Scout Youth protection policies apply. The most popular item is the 25 inch Classic.




Please keep track of who you sell your wreaths to and keep this information for your delivery. All we want back from you is all the payments (cash and checks) and the corresponding ORDER TRACKING FORM (Excel or PDF).  Please cross check your order and indicate the total number of each item you are ordering along with the corresponding total of the funds in your envelope. Pick up of items will be on or about the Monday before Thanksgiving.  (location TBA)