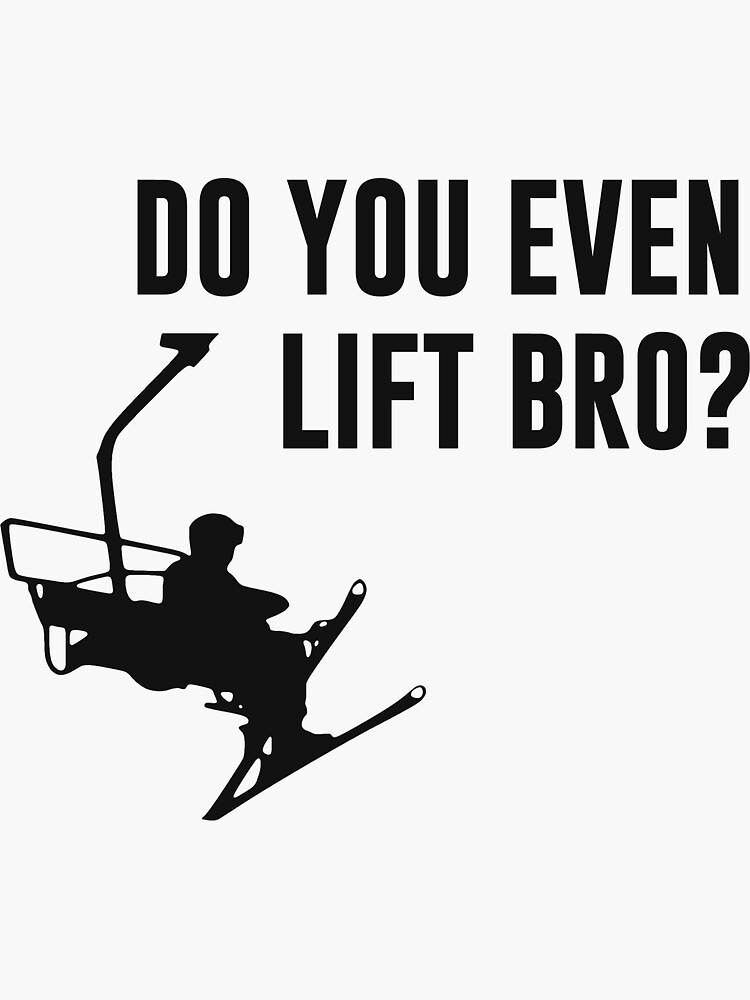 We are going to reserve 2 tent sites for weekend of Jan 8-10.  Cost is $5/person for the weekend. We are looking into ski, board, tubing, lesson combos, rentals and other packages that would be additional costs. These prices will follow once secured.
Please let Mr. or Mrs. Granchelli (granchev@granchev.com) if you are interested so we can start planning. Lets hope for some good snow this year and review our  COLD WEATHER CAMPING GUIDE so you can enjoy the trip. 
If your missing any camping check list items put them on your holiday wish list or let Mr. Carlson know.